Krita is definitely better than Photoshop when it comes to pricing but apart from that it really depends on what kind of work you'll be doing. If your work is more about creating digital art and digital paintings then Krita is the better program.
However, if you need to do photo editing and graphic design then Photoshop is the more highly recommended program. However, let's have an in-depth look at the features of both for a better comparison.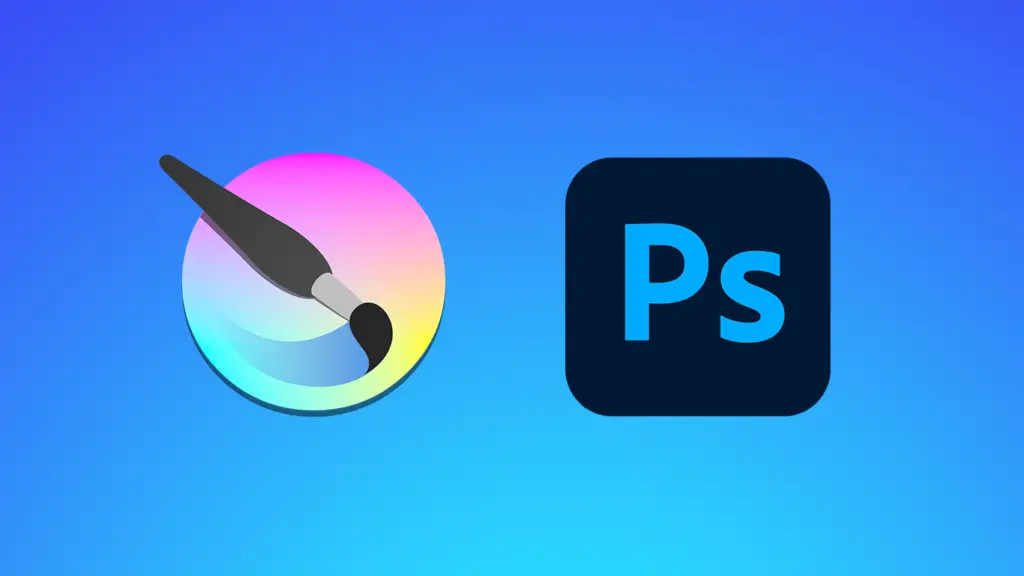 Performance
Krita actually performs better than Photoshop, with a lot less lag in its brushes and tools. Krita is a lighter program both in installation size and the resources it needs to run on your computer. This is because Krita is optimized for digital painting and has fewer photo editing, and 3D modeling capabilities compared to Photoshop.
Features: Krita vs Photoshop
| | |
| --- | --- |
| Krita | Photoshop |
| Better for digital art | Better for image editing and graphic design |
| Supports layers | Supports layers |
| HDR Support | HDR Support |
| Drawing Assistants | No drawing assistants |
| Fewer fonts | More fonts |
| More user friendly | Less user friendly |
| Does not support 3D models | Supports 3D models |
| Better brush engines | Fewer brush options |
| Better animation features | Fewer animation features |
| Built-in color wheel | No color wheel |
Krita vs photoshop features
Pricing
Krita definitely wins here because it is free on all operating systems while Photoshop comes with a monthly subscription fee.
Community and support
Photoshop has a much more extensive support system as it is a much more popular, company-run, program that's now decades in development and has a larger team behind it. The Photoshop team is more responsive and there are larger community forums and a greater number of tutorials and FAQs answered for Photoshop. Krita is more community-based and is being run by volunteers so understandably it takes longer to iron out bugs and respond to queries.
FAQs about Photoshop vs Krita
Which one is better for digital art?
Krita is definitely better for digital art. It has over 120 brushes which is more than Photoshop and these brushes have been inspired by real-life brushes and their effects giving a much more realistic and detailed finish to digital art.
Krita also gives a fast-grab option where you can store your favorite brushes and colors. This feature makes digital painting really easy because you can just grab the tools you use most often.
Do professional artists use Krita?
Yes! Krita is used by a lot of professional artists. This includes comic book artists, VFX artists, concept artists, and illustrators both on a freelance basis and as part of large corporations.
Is Krita free on Windows?
Yes, Krita is free on Windows and all operating systems.
Is Krita good for animation?
Krita is great for animation. It contains an animation tool and can even be used to create hand-drawn animations and raster frame-by-frame animations.
Conclusion
In conclusion, Krita and Photoshop are both great programs but they have been developed for different purposes. If your primary work is creating digital art Krita is a much better option for you but if graphic design and image editing are your primary aims then Photoshop would be the program of choice. Or you could use them in conjunction to create amazing digital art as they both have overlapping yet still different features to offer.
Find out Is Photoshop Better on Mac or PC?