Adobe ImageReady was a pixel-based (bitmap) graphics editor built to help web designers fulfill production tasks that could not be completed in Photoshop or Illustrator. These tasks included creating animated GIFs, editing HTML, image slicing, and compressing images for web optimization.
ImageReady was first released in 1998 and last made available in 2007.
From the release of the second version in 1999, Imageready was bundled with Photoshop and was last included in Photoshop CS2 released in 2005. Photoshop users had an "Edit in ImageReady" button on the interface to quickly and easily access the web development capabilites of the program.
With the release of CS3, Adobe included Imageready's features in Photoshop and hence had no need to keep releasing it under the title.
Why was ImageReady created?
Adobe ImageReady was created to fulfill the growing need for a tool for editing web graphics and animating GIFs. Photoshop was built to edit still images and apply creative effects. It didn't have compression functions, segment slicing, and animation. These missing features became the building blocks for Adobe ImageReady.
Designers often used other independent software to fulfill these needs and generally, they didn't work well together or integrate with Photoshop and Illustrator. ImageReady came in to fix this, and it made for an attractive package when bundled with Photoshop.
As web-optimized graphics and animated GIFs became necessary skills in the graphic designer's arsenal, Adobe saw the opportunity to merge these features into Photoshop, and regardless of the increase in needed hard disk space, memory and purchase price, it birthed an unrivalled powerful all-in-one photo-editing software.
Key Features of Adobe ImageReady
The main functions of Adobe ImageReady were:
Image compression– Realtime image compression with a LiveView window to switch views between the original Image and compressed file. Supported formats were GIF, JPEG, PNG-8, and PNG-24.
Color editing– reduce the number of colors in an image and control your image's color palette with the in-built or custom color palettes.
Animation– create animated GIFs without having to compress individual images to generate frames.
Image slicing– Also known as creating image maps. Add URLs to navigational graphics by sectioning parts of an illustration or photo. The URLs link the image to other sites on the web.
Preview HTML– Preview an image as HTML background.
Image editing tools– Image ready featured marquee, lasso, erase, pencil, paintbrush, and eyedropper tools. You could resize the Image and Canvas, adjust gamma/contrast, hue/saturation and add filters like gaussian blur.
Undo multiple steps– use the Ctrl+z command multiple times to view previous production states.
You can read most of the features in the reviewer's guide for Adobe ImageReady 1.0.
Difference between Adobe Photoshop and ImageReady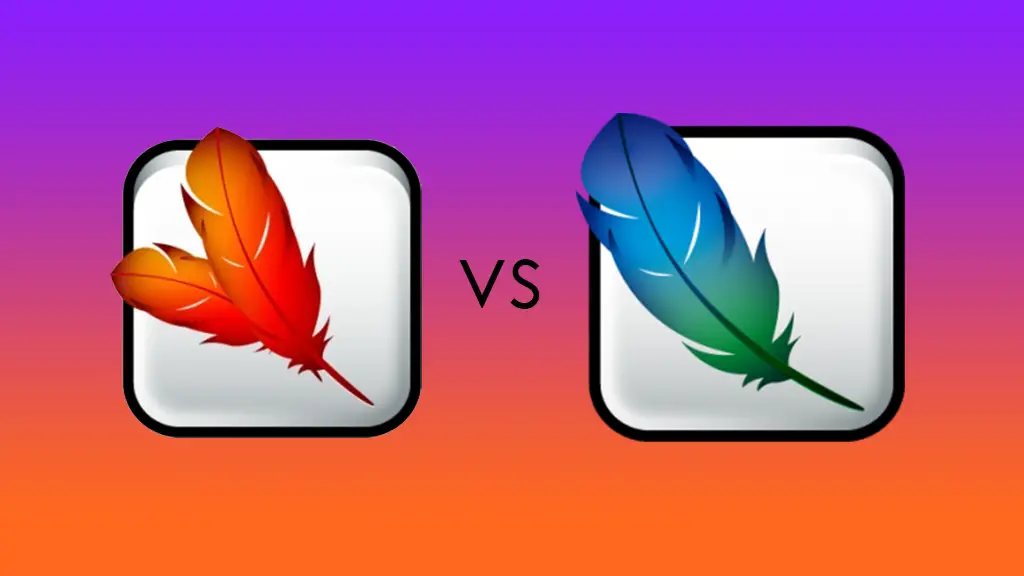 The difference between the two is; Adobe Photoshop was built to edit static images and apply creative effects while ImageReady was made to create animated GIFs and optimize images like banners for web display through features such as image slicing, compression, and HTML editing.
Photoshop CS3 and later versions have all the necessary features that ImageReady carried.
Is Adobe ImageReady still available?
No, the program was discontinued with the release of Photoshop CS3 which included all the necessary functions of ImageReady. Modern Photoshop versions, CS4, CS5, CS6 and all CC versions include web development capabilities.
Thanks for the read! You may be interested in The Difference Between Photoshop and Photoshop CC