Photoshop is by no means dead but there are many excellent photo editing and digital art programs that are providing serious competition and causing Photoshop to lose business. Procreate is a cheaper and easier-to-use software that is providing serious competition and free alternatives, such as Gimp, with very similar features that may be more attractive to some users.
Is Photoshop still the best?
The general consensus seems to be that Photoshop is still the best photo editing and photo manipulation tool available. The layering option which allows users to edit and fine-tune small parts of every image is a unique and powerful tool and one which many photo manipulation programs have actually copied when coming up with their own photo editing software.
Gimp and Procreate, for example, also have layers but Photoshop was around before them and set the benchmark for other companies to create programs just as versatile. The masking, retouching, and gradient tools provide a lot of control over how the final image will turn out.
Recently, Adobe has also started providing video tutorials on how to use Photoshop, possibly in an attempt to justify the large subscription fees and make the software more user-friendly. The latest Photoshop update also comes with some pretty spectacular features such as sky replacement and skin smoothing which gives a very natural finish to the end product.  
Having said that, Photoshop does have some drawbacks which make many people turn to other options such as its price and the steep learning curve.
Why is Photoshop so bad?
Photoshop has no one-time purchase option and instead uses a subscription model. You can choose to subscribe to Photoshop only, the photography plan with lightroom, or as part of the Creative Cloud package. And it's not cheap, at least compared to the competition. Why is the Photography Plan Is Cheaper than Photoshop Only
Additionally, the Photoshop app is bulky and requires a lot of time and practice to master. Other simpler apps such as Procreate and Affinity Photo are good for beginners and also available on iPad making editing on the go easier rather than having to sit in front of a computer every time.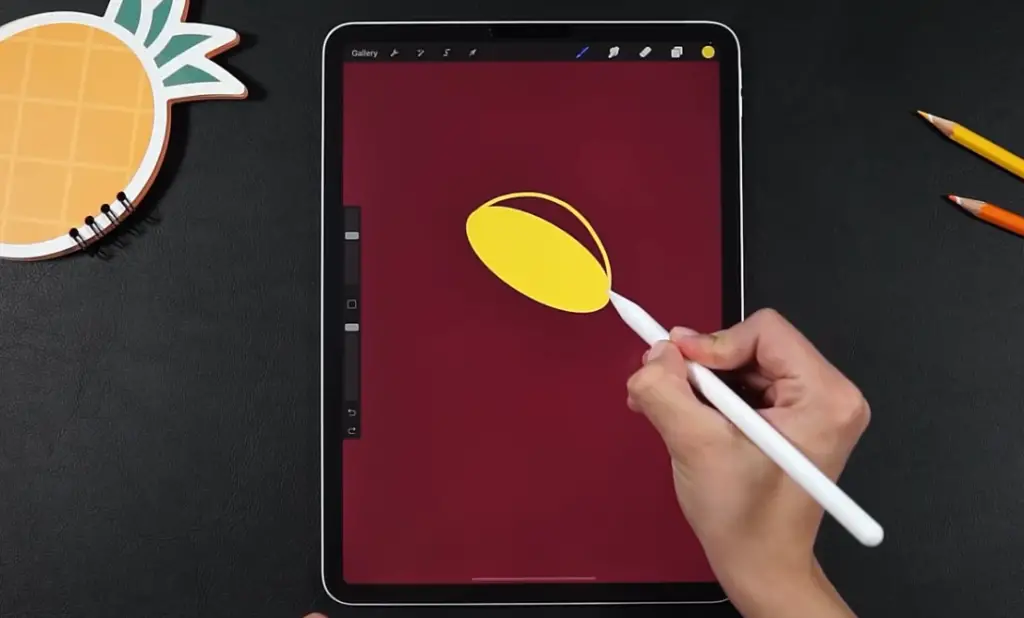 Because of all its features, Photoshop is very large and takes quite a bit of time to install; Why Photoshop Takes so Long to Install.
Software such as Gimp which is free and provides most of the same tools as Photoshop provides an easy alternative for beginners and intermediate users alike who would be unlikely to pay for a hard to master software if they can get similar features for free.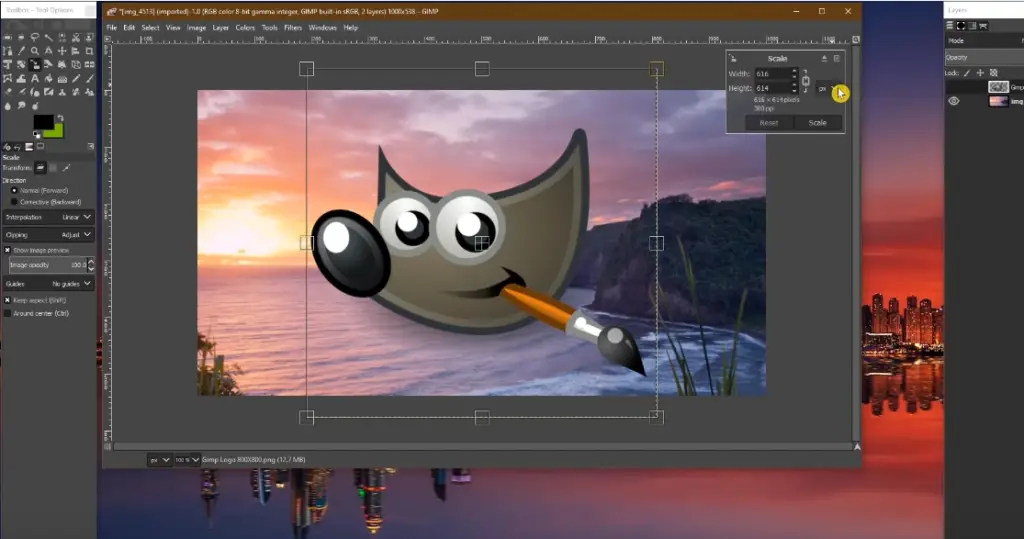 Is there a better program than Photoshop?
There are a lot of programs out there that can perform most of the same tasks as Photoshop. Affinity Photo has recently gained a lot of traction for its excellent image editing capabilities. Affinity Photo has a very similar layout to Photoshop making it easy for users to switch from one program to the other.
One of the main benefits is that Affinity is significantly cheaper with a one-time purchase price unlike Photoshop's monthly subscription fees (and if you stop paying the fees you lose your updated features). Affinity also offers most major editing options such as:
Layers
Multiple brushes which can be customized
Supports RAW camera files, raster and vector images
Panorama and HDR tools
Tools for image editing such as Healing brush, Dynamic Lighting Effects and more options for tone and color manipulation
While Photoshop still has a wider range of options and plug-ins as compared to Affinity Photo for anyone looking for a more budget-friendly option with an easier to use interface Affinity is the better option.
Here's a list of more paid and free photo-editing programs that are good substitutes for Photoshop:
GIMP- Free: Gimp is an image editing program with up to 100 plug-ins and a customizable user interface that provides many of the same features as Photoshop.
PixlrEditor- Free: This is a free, browser based editing program which provides many features such as blur, noise removal, background removal and allows for quick image editing. It's also a great tool for beginners.
Krita- Free: Krita is highly recommended by photographers and graphic artists alike. It has a very similar interface to Photoshop and a great set of tools for photo manipulation as well as graphic art.
Pixelmator Pro- Paid: Pixelmator Pro is for Mac OS only but it provides a good alternative to Photoshop. Compared to many other image editing programs it provides a more user friendly interface, especially for beginners.
Corel Paintshop Pro- Paid: This is an alternative to both Photoshop and Lightroom and is significantly cheaper than both. Corel provides options for both beginners and more advanced users with an "Essentials" panel for beginners and a wider range of options for other users. However, this is only available on Windows.
 Luminar AI- Paid: Luminar AI aims to fill the gap between many of the beginner friendly programs mentioned above and more complicated programs like Photoshop. It is extremely easy to use because you can select which images you want your edited pictures to look like as well as providing many smoothing and blurring features.
Is Photoshop still used for web design?
The short answer, yes. But it's not necessarily the industry standard for web design. Websites now have the option of responsive web design which allows for customized websites with beautiful layouts catering to different screens and devices.
However, Photoshop can still be used for Web Design as many editors and web designers still use it to create logos, website banners, plan the website layout as a wireframe, make layered PSD for front-end developers, and select images and typography for the website. In fact, many people use a combination of Photoshop and other programs that can convert to HTML.
Should you pay for Photoshop?
This depends entirely on your needs. Are you a professional who needs to be doing a lot of heavy-duty image editing and manipulation? Will you be needing really advanced tools and editing options? And does your budget allow for a regular subscription? If the answer to all these is yes then you should go for Photoshop.
However, if you're a beginner who is still figuring out how image editing works and you can't afford to pay too much then you could opt for one of the cheaper or even one of the free options I've listed above. If your ultimate goal is to start using Photoshop you could start with GIMP or Affinity Photo which have very similar User Interfaces to Photoshop and that will make the transition easier.
Conclusion
Photoshop is not a dead program but unless it steps up its game or provides a more budget-friendly option it will start losing more and more to the competition as every year we see newer and better image editing programs that have been catching up to Photoshop's features and providing serious competition.
Depending on your budget, whether you are a beginner, intermediate or professional user, and how much practice you have with image editing there are plenty of free as well as low budget options out there that will still give good results.
Are you interested in using photoshop to edit photos? Find out Why Photographers use Photoshop.