Photoshop is a staple in every photographer's toolset, especially for commercial work. Getting it right on camera is always every photographer's dream, but you can stretch the boundaries of what's possible and create stunning photos with Photoshop.
The powerful editing features enhance your photos and the stories they tell. Photographers require Photoshop for those intense shoots to assist them in augmenting the quality and enhancing their photos, especially with the automation features the program offers.
When you think of shooting as a way to capture unique moments, getting the mood and natural conditions perfect is very important. Here, Photoshop is a safety net that enables you to perfect every pixel, giving your client a visual story to tell.
Below are seven main reasons why photographers use Photoshop:
1. Helps in editing photos non-destructively
Photographers care about preserving their original unedited images. With Photoshop's Smart Object feature, photographers are able to edit their photos and reverse the changes without the need to duplicate the files in storage.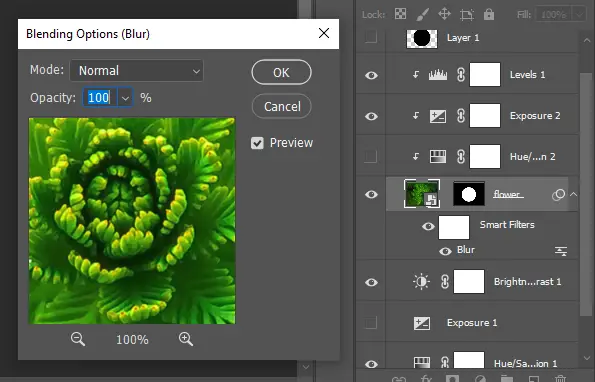 In one photoshop document, you can create several edits of the same document, apply filters and adjust color settings non-destructively. Unlike some other editing tools, Photoshop offers you a smooth edit without the dread of losing the initial image pixels.
The beauty of Photoshop is that it automatically creates adjustment layers to an image without permanently changing pixel values.
The Photoshop Smart Object setting enables you to warp, rotate and scale your photos non-destructively. Therefore, no matter how you manipulate an image, you have the option to revert changes and start afresh. The non-destructive capability sets apart Photoshop as one of the best choices for photographers.
Why the Photography Plan Is Cheaper than Photoshop Only
2. Innovative background manipulation
For a photographer, the background is crucial in defining your subject and the harmony of the entire image, whether you are shooting in a studio or other location.
Photoshop has multiple subject selection tools and blending modes that allow you to tweak backgrounds or set the subject in an entirely new environment.
You can seamlessly move subjects, switch scenes, or ultimately create a new image with various quick selection tools in Photoshop. Backgrounds highlight the setting and dramatically enhance your photos.
You need to focus on the image background as much as the subject. Perfectly matching them, especially in terms of lighting, turns a snapshot into a powerful composition.
Photoshop is not a tool for just removing and changing backgrounds but a powerful craft software that enhances smooth transitioning, blending, and achieving your intended quality.
Looking to Learn Photoshop for Free?
3. Advanced retouch tools in Photoshop
Professional photographers use advanced Photoshop resources to create stunning images and not just about fixing minor errors. Photoshop tools such as color manipulation, cropping, eye, and lens correction, removing scene objects, and many others offer you a competitive edge in editing.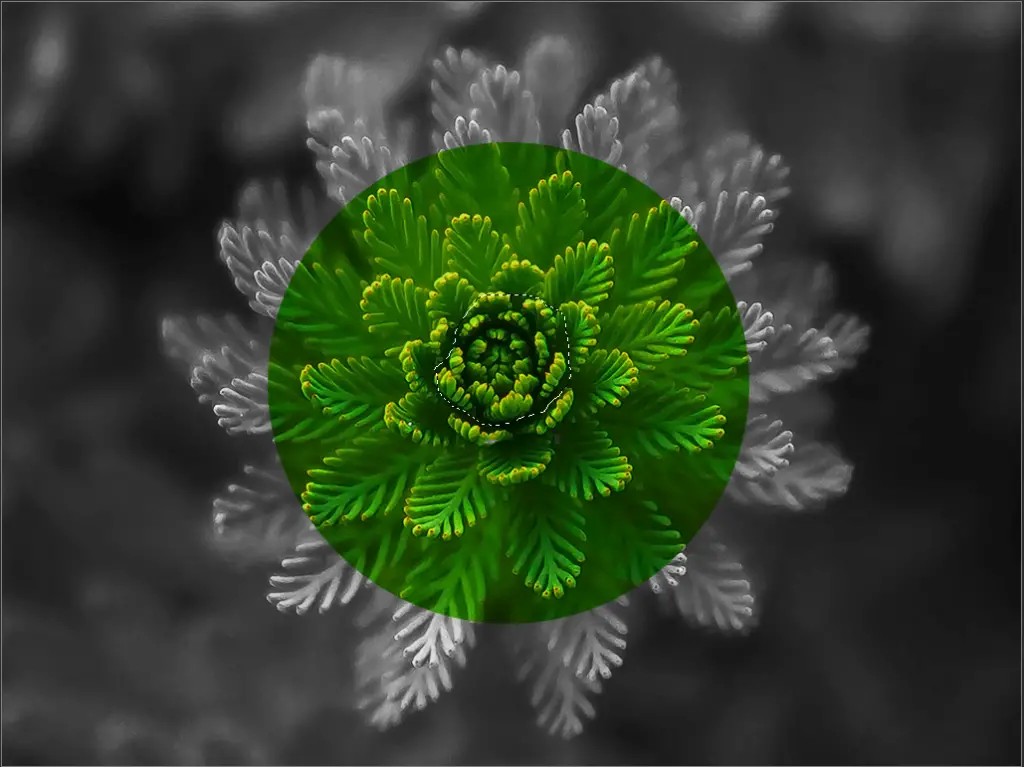 It opens up limitless creative options for expanding your horizons in digital photography. With Photoshop, you can edit and retouch your images with almost no creative restraints.
For instance, if a client is thinking of modeling in a bunch of flowers that she can't afford, as a photographer, you can clone and set the background to create the perfect scene she wants without necessarily looking for the flowers.
Do you know the Difference Between Photoshop and Photoshop CC?
4. Restoring old images
You may need to edit old images that need special corrections to look new and appealing. The Photoshop tools such as Spot Healing Brush and the Clone Stamp are needed to fix tears, remove blemishes, scars, creases, and other imperfections.
You can enhance poor-quality images with tools such as dodge and burn and turn them into vibrant pictures. Old black and white photos can also be recolored.
Also, as a photographer, your camera lens may be poor, or you can encounter a messy shoot. Your only hope for the client is the extraordinary editing you employ, and if your Photoshop skills are sharp, your work will never disappoint.
5. Special adjustment controls
Photographers are not always in a position to choose the shooting environment. It often depends on the client's brief. You might find yourself shooting in scenes that are too bright or too dark. Photo editing gives you a second chance to post-process your lighting conditions and remove environmental flaws.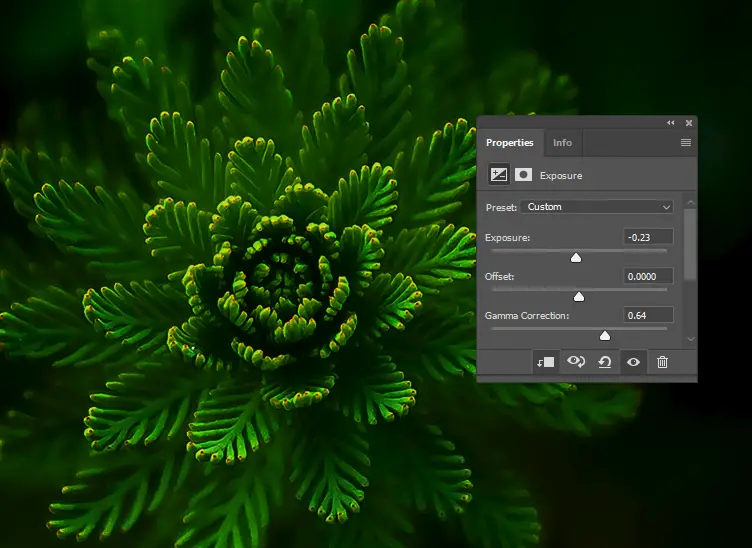 Setting lighting, saturation, colors, and shadow adjustments takes skill. With the help of Camera Raw Filter, layer masks, curves, levels, and other tools in Photoshop, you can transform average photos into detailed masterpieces.
6. Photoshop gives room for creativity
Photographers may want to try something unique, like compositing several images to create a new look.
Using Photoshop's limitless tools, you can deeply explore creative filters, exposure adjustments, color adjustments, blending tools, vector tools, and typography manipulation to showcase your creativity and stand out from the crowd.
Whether you are a graphic designer or professional photographer, Photoshop is your software of choice for compositing elements into a beautiful photomontage.
7. Digital printing and marketing
Photoshop gives photographers customizable print controls and settings that are compatible with different printers and printing formats. Apart from editing, you can prepare your print image files for a commercial printing press such as lithography, gravure, and digital printing.
Photoshop allows you to edit and store your photos in RGB color mode and convert to CMYK mode for commercial printing. The capacity of photoshop to switch color modes without permanently writing changes saves time for photographers.
Conclusion
Photoshop is an incredibly powerful software. It has come under intense scrutiny for its subscription pricing model and buggy releases, but it still reigns as the most popular photo-editing software for professional photographers globally.
Now decades old, it has great support and a large community to troubleshoot problems and share ideas. So why do photographers use photoshop?
Photographers use Photoshop to:
edit Photos non-destructively
change image backgrounds
retouch their photos with advanced tools
restore old images
control brightness and contrast
express their creativity

prepare photos for printing and marketing